A commitment to innovation and sustainability
C-NAPSE is a divergent firm that logically and creatively provides expertise to complete successful projects, transform company and city trajectories, and foster organisational growth.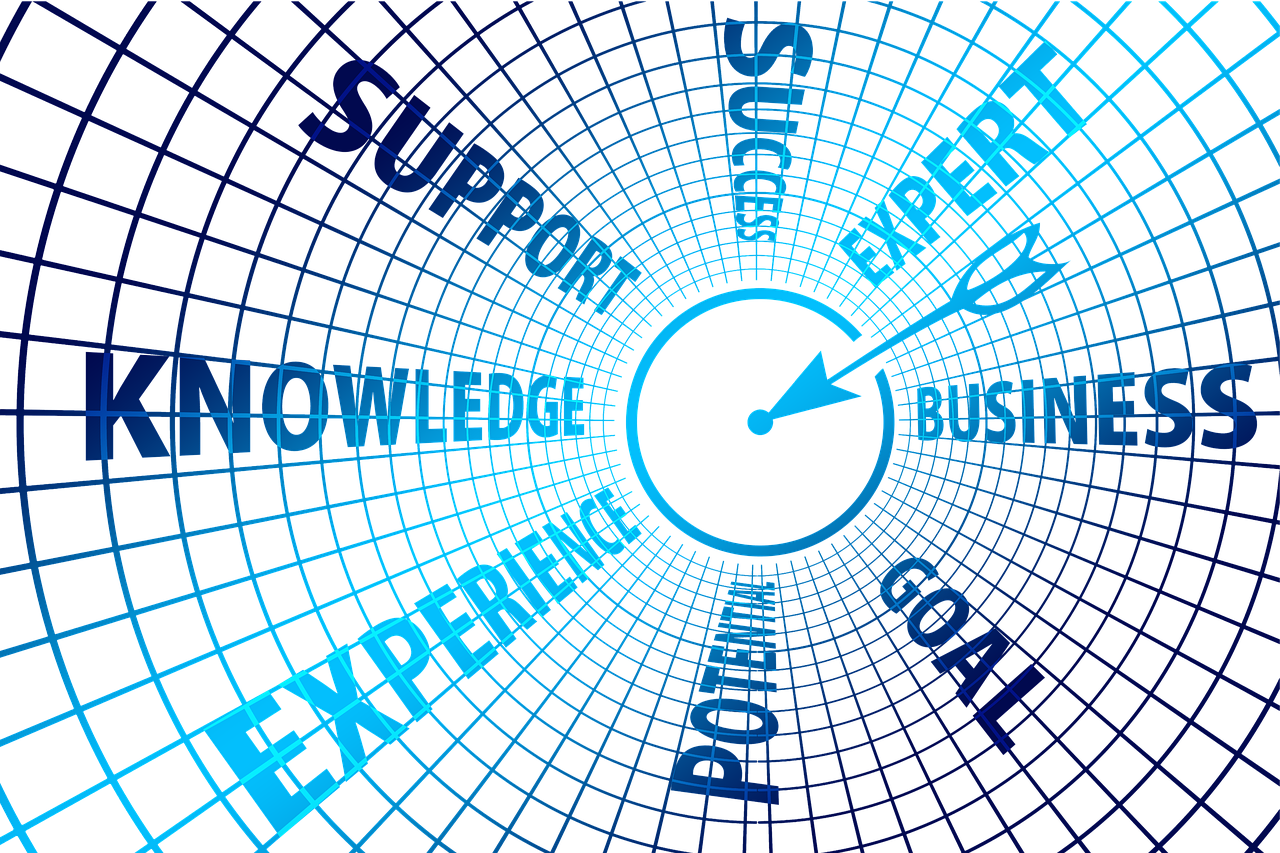 A passion for connecting community voices
Our comprehensive suite of professional services caters to a diverse clientele, ranging from non-profits to universities to city councils.
Consulting
Project Management
Innovation Solutions
Campaigns and Presentations
Continuous Support
Reports and Catalogues
Resources Coming Soon
Stay tuned!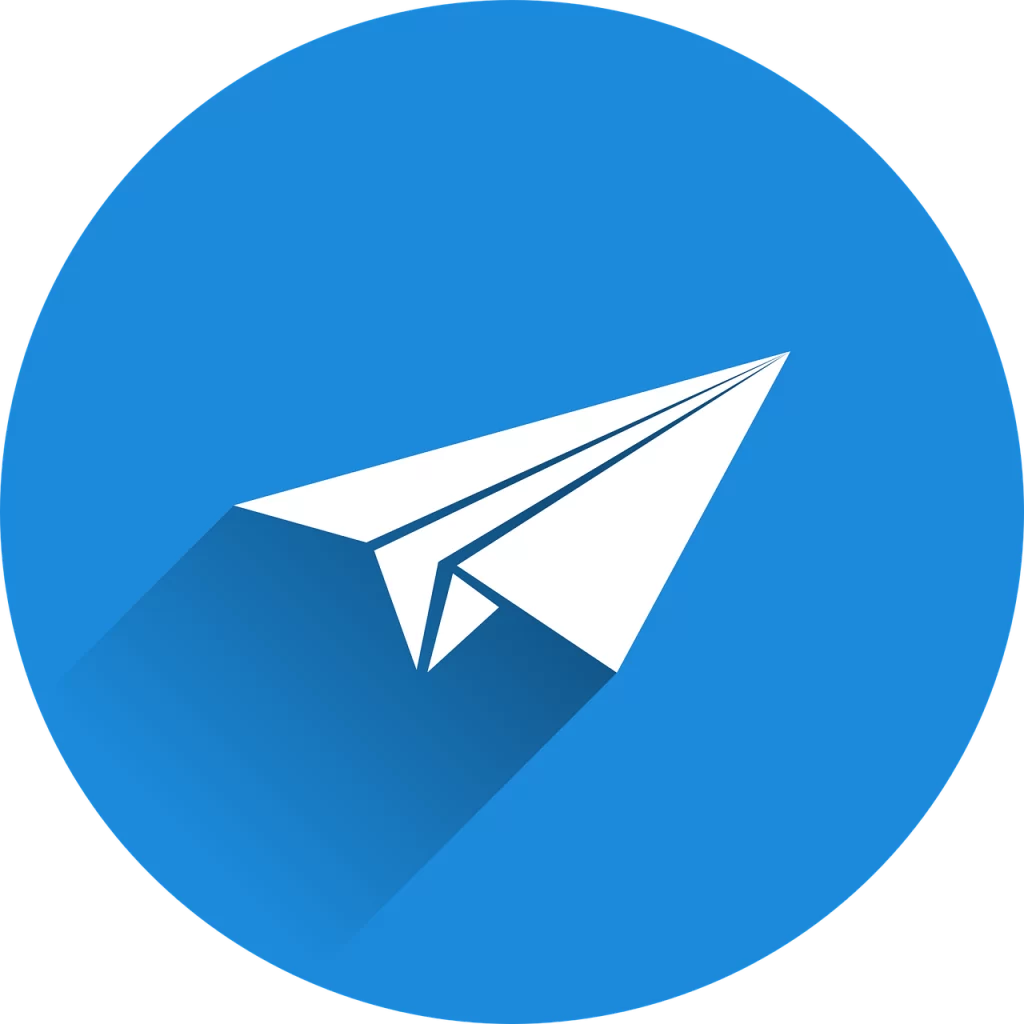 C-NAPSE Newsletter
Best Practices Insights
Current Projects
Conference and Event Photos